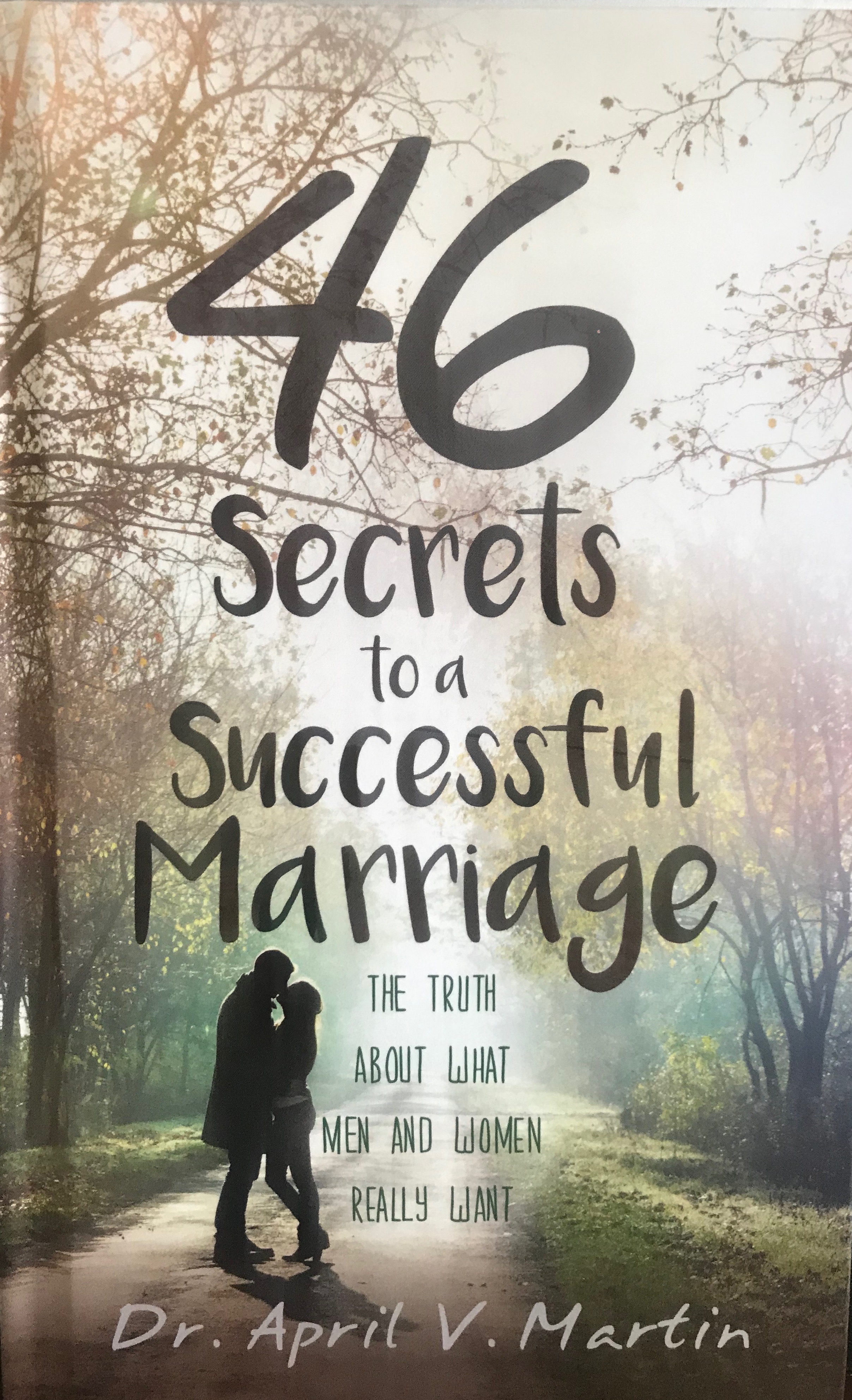 46 Secrets To A Successful Marriage...The Truth About What Men and Women Really Want
Are you single and looking for something with more substance that will eventually get you to the alter? Or are you currently married and wondering what happened to the romance, romantic evenings, and spontaneity? This book will let you in on a few secrets on what men and women want from their significant other/spouse. Marriage and relationships are not cliche' like all of the advice you hear. "To make a marriage work you need communication and honesty...blah, blah, blah." This is real life and there is more to making a relationship/marriage work than just communication and honesty. This book gives it to you raw, with no filter. So, be sure to grab your copy today, in order to prepare yourself for your next relationship!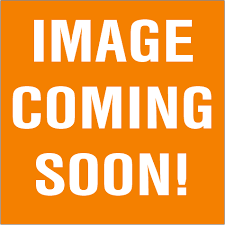 Love on Empty - Part I (COMING 2021!!!)

From the outside looking in, Shannon Davis looks like she has it all. She's 38 years old, she's been married for 15 years to a handsome man, she has two beautiful kids, a big house, a great job, she makes a lot of money and she's a show stopper! But inside, Shannon feels empty. She feels as though she is missing something. She's at a point in her life where she's reevaluating things. She's asking herself is she happy, is she fulfilled, does she have unfinished goals to complete? Shannon goes on a journey of self discovery and finding out what the void in her life is and filling the gap; but what will it cost her? Shannon Davis is like so many women in their mid-thirties, who reevaluate their lives and make some drastic decisions. Sometimes the decisions are wrong and sometimes they're right, but sometimes you have to take the risk to see if it's worth it at all. Join Shannon on her journey as she stops hiding from herself. As she learns from her mistakes and as she decides for once, to put herself first.